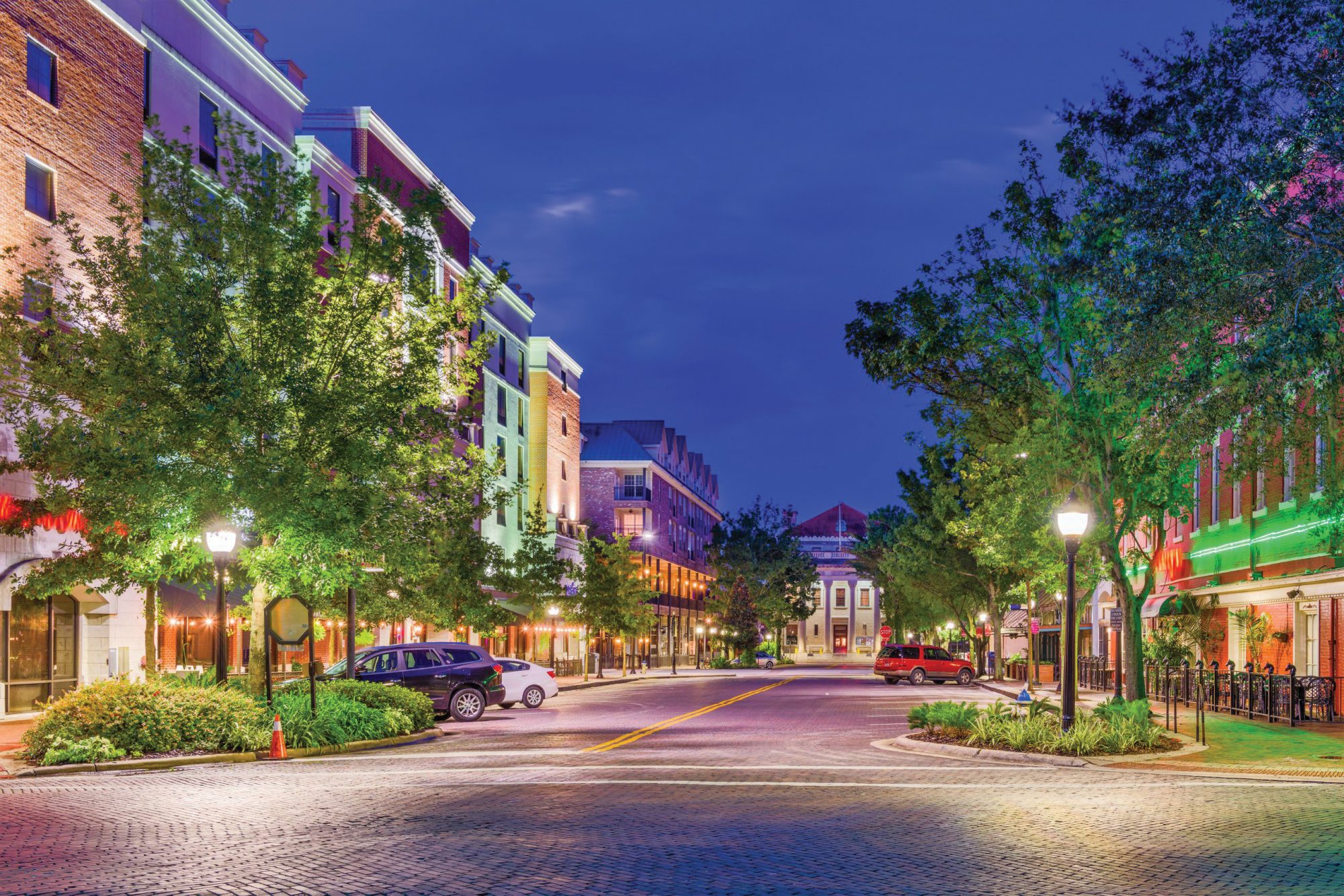 WELCOME
to the 2019-2020 North Central Florida Healthcare Guide™, the most comprehensive directory of healthcare providers in the region!
As always, this publication is intended to be your go-to resource and reference guide for locating physicians, surgeons and other healthcare providers in Alachua, Columbia and Marion counties as well as The Villages in an easy-to-use directory listing format.
The Green Pages™ section features listings of physicians by specialty, as well as area hospitals, ancillary healthcare providers and services. These listings include National Provider Identifier (NPI) numbers, if available, for further convenience.
Our publication also features up-to-date information on legislative news, new technology, along with articles dedicated to keeping the medical community informed about advances in medicine. This edition also delves into the Health Insurance Portability and Accountability Act (HIPAA), with tips on how to keep your practice compliant.
Our goal is to present the most current information in our publication. However, if your listing needs to be corrected, please let us know. You may also submit changes here.
If you would like to request additional copies, please contact us at 904-296-1304. You may also email your order directly to accounting@heritagepublishinginc.com.
We encourage you to support our valued advertisers. Without their continued participation, this publication would not be possible. As always, we greatly appreciate their partnership.
Cordially,
Marzoug (Mark) Al-Amad | Publisher & President
Heritage Publishing, Inc.