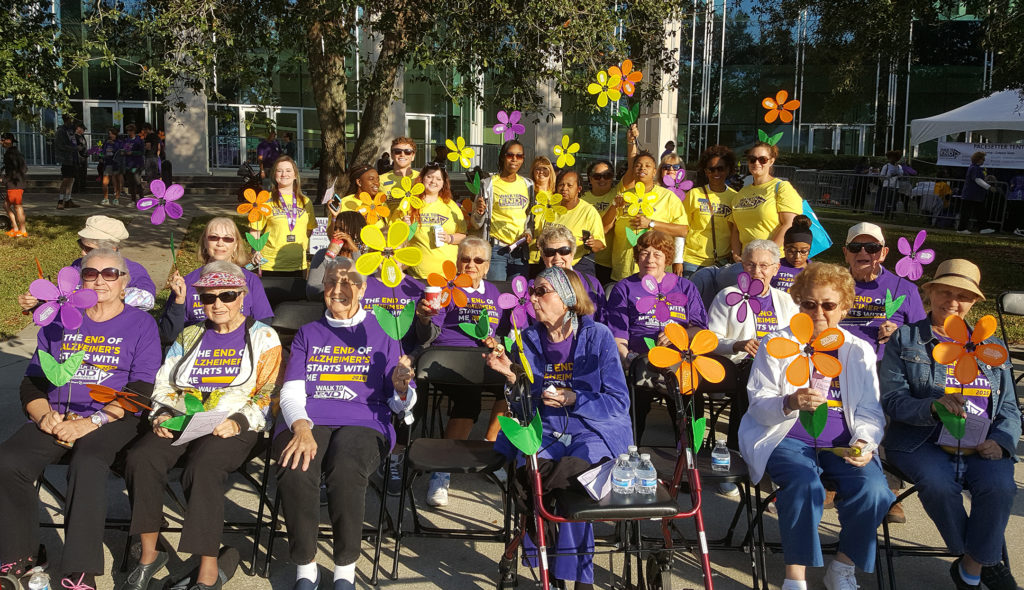 Find the fulfilling senior living community you've been craving at Camellia at Deerwood in Jacksonville, Florida.
This one-of-a-kind oasis provides the unique lifestyle and exciting experiences many older active adults desire. There's never a dull moment at Camellia!
"People love that we are such an active community," said Camellia Executive Director Perry Brown. "Oh sure, we have beautiful amenities and relaxing shaded areas on the water where you can kick back and relax with friends, but residents are continuously impressed by all that we offer — great excursions, celebrations, art classes, and educational opportunities."
At Camellia, you'll find full-service transportation, diverse services and amenities, resort-style dining, and professional staff that make every day special. There is independent living, assisted living, and memory care with studio, one- and two-bedroom apartments available in a variety of floor plans.
Rides to appointments, restaurants, and shopping are routine. Camellia's weekly excursions provide meaningful experiences that promote friendship and fun. It's what many at Camellia enjoy most!
Also find countless activities onsite. Happy hours include live music and dancing. Special events and celebrations provide memorable opportunities to spend time with families and guests.
"We basically just love to party and engage with friends," Brown said.
Residents always enjoy the heated pool, indoor movie theater, playing Pinochle, Maj-Jong, Bingo, Scrabble, Bocce ball, shuffleboard, or Wii games anytime!
Fun.
Fulfilling.
And maybe some tan lines.
Come explore and experience Camellia at Deerwood to see what you've been missing!
Join us for a complimentary lunch and tour!
Call: 904-519-1034