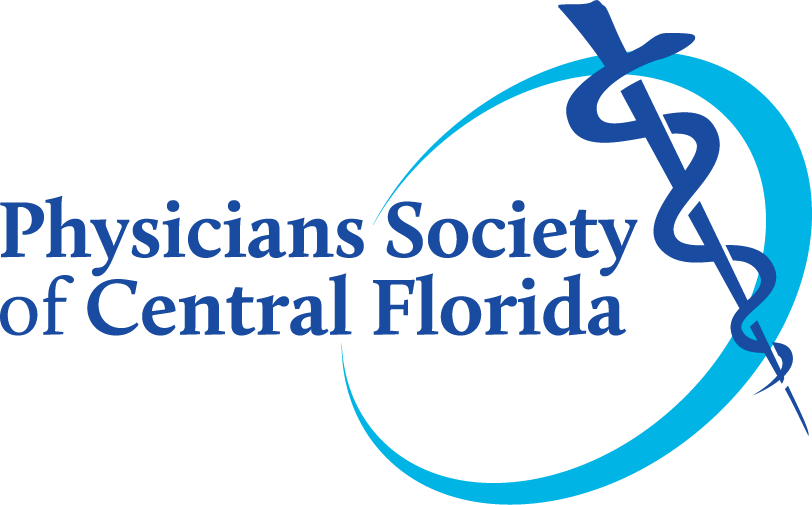 Dear Advertisers:
Exciting changes have been happening at Heritage Publishing, Inc. (HPI) and I am pleased to announce our partnership with the Physicians Society of Central Florida (PSCF), the newly formed and unified Orange, Osceola, and Seminole counites Medical Societies. The 2020-2021 The Greater Orlando Healthcare Guide (OHCG) will also include the official Physicians Society of Central Florida (PSCF) Membership Directory.
HPI has a strong history with other Medical Societies. Having partnered with many area medical societies in Florida and we are looking forward to working with this prestigious organization. PSCF is a non-profit organization for physicians who work or live in the Greater Orlando area covering three counties; Orange, Osceola, and Seminole and represent the interest of physicians in the area.
For ease of use, OHCG will identify PSCF members as "active PSCF Members" and the current PSCF Membership Directory content will be incorporated into the editorial content for the 2020-2021 edition. This new information will be in addition to the cutting-edge articles, comprehensive physician information and NPI numbers that have been a part of the healthcare guide for 24 years.
HPI has been proudly producing OHCG since 1996.  As always, the guide is scheduled to publish in early November with our advertising sales campaign concluding on September 14, 2020.
I wanted to thank Fraser Cobbe, Chief Executive Officer, and the Physicians Society of Central Florida for selecting HPI as their publisher. I look forward to a long and successful relationship.
Cordially,
Marzoug (Mark) Al-Amad | Publisher & President Heritage Publishing, Inc.