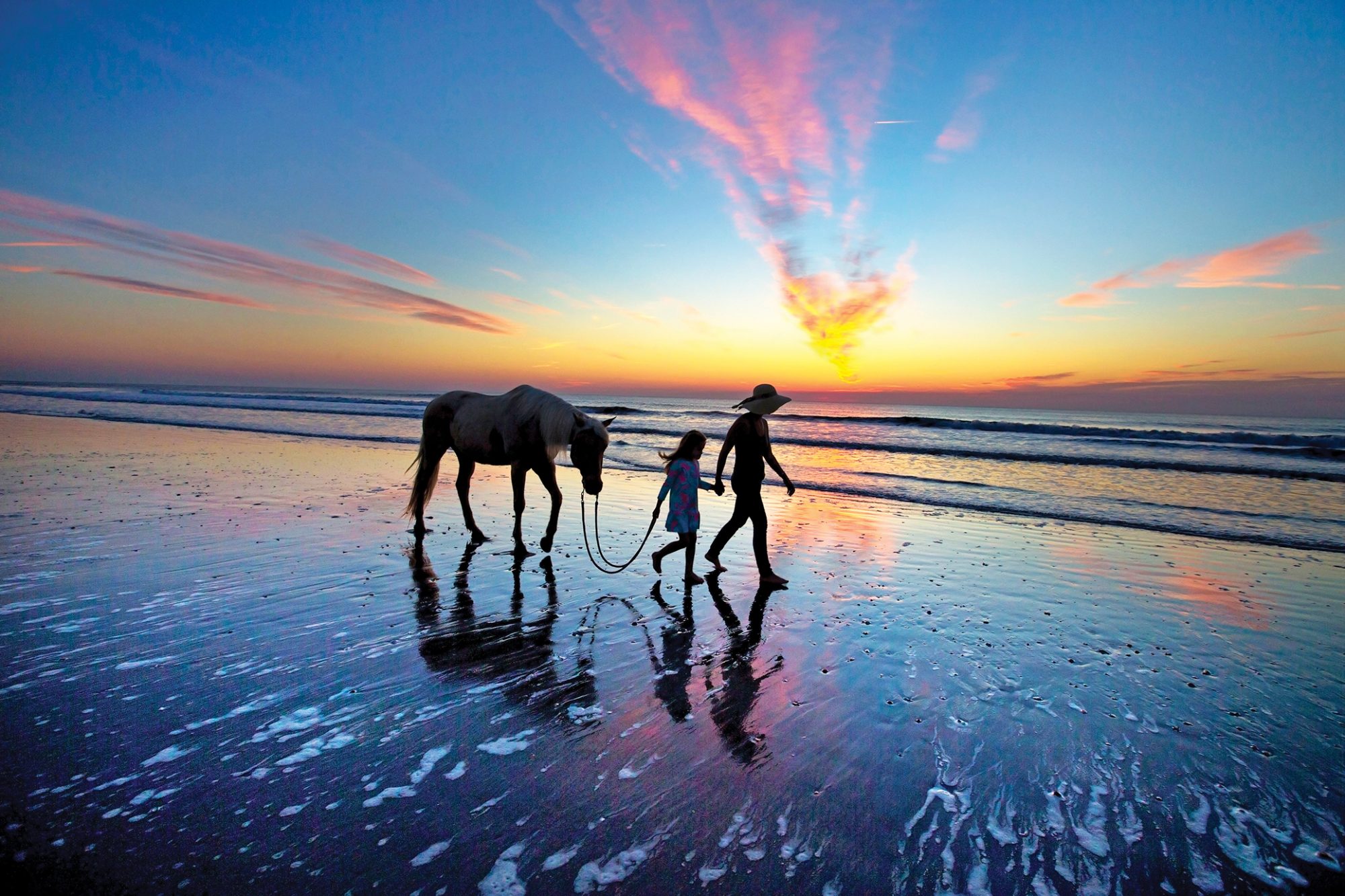 Welcome to the 2020 First Coast Relocation Guide ™. This stunning publication has everything a newcomer needs to know when moving to Jacksonville and Northeast Florida. We've included in-depth information on area neighborhoods, education, healthcare, sports teams, entertainment, shopping, restaurants, nightlife, recreation and more! With this publication, you'll soon see why the First Coast is truly the best place to call home.
Our relocation guide is designed to help make your move to Florida's First Coast as smooth as possible. The guide is formatted into three sections, Live, Work and Play, for easy reference. As you explore each section of this guide, you will find all the information you need to get familiar with the area.
The Live section will help you find the perfect neighborhood and the best school for your children. The expanded Work section will introduce you to the companies and businesses that keep the First Coast moving, our strong military presence, the logistics and ports that make it all possible and so much more. The Play section delves into our area sports teams, museums, attractions, shopping and anything else you might need to simply rest and relax.
Copies of the First Coast Relocation Guide can be found throughout the region at Realtor® offices, area home builders, libraries, welcome centers, military installations and human resources departments of all major employers. You may also visit our website to request additional copies at www.heritagepublishinginc.com/request, or contact us at accounting@heritagepublishinginc.com.
Finally, I encourage you to support our valued advertisers. Without their participation, this publication wouldn't be possible. As always, we greatly appreciate their partnership.
Cordially,
Marzoug (Mark) Al-Amad | Publisher & President
Heritage Publishing, Inc.